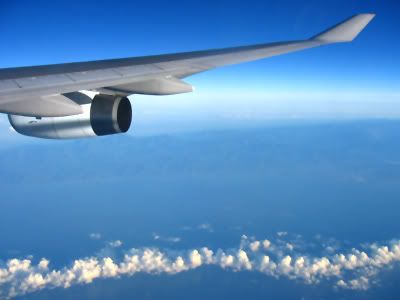 Thank you to many of you for your kind words of support during these past few difficult weeks. For those who did not know why I was away for more than 3 weeks, I had to fly to my hometown for my mother's funeral.

She had been ill for the past 8 months and finally succumbed to complications from her previous surgery. The only consolation I have is knowing that she no longer suffers from her illness and, of course, the love and support I received from my family, friends and all of you who offered me your soothing words of sympathy. For this, I again thank you so very much.

I have just returned to home in LA yesterday night. Several topics and TNs are already in my mind, so I look forward to writing, tasting and updating this blogsite again soon...perhaps after the jetlag is gone.