Water color paintings of rural farmlands and tea fields in Western Java. I obtained these paintings while vacationing with my family there. The first two depict tea harvesting.

---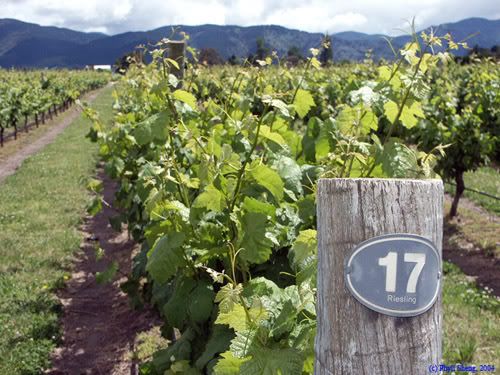 So with your overflowing passion you would like to grow grapes and make wines. Where do you start? You need a nice piece of terroir that will give birth to the wines of your dream.

Say you love Cabernet Sauvignon, how about this Napa Valley parcel for $3,900,000:

"Estate site with Silverado Trail address near Dariush and Reynold Family Winery. 10 plus plantable acres, already staked 8x5. Park like setting to the Napa River 1400sf cottage, natural stone exterior fully landscaped, trellis cover patio, great vineyard hills and river views."

Perhaps your passion lies with Malbec, instead. Then this winery in Argentina might do for a mere $489,000:

"Amazing winery that shows very well with 1,113,000 liter capacity located on the main highway (188) between Buenos Aires and Chile and only 2km from the center of the city, General Alvear. . The winery has a 3 bedroom/1bath apartment attached to the property."

The above properties and others are
listed here
.


---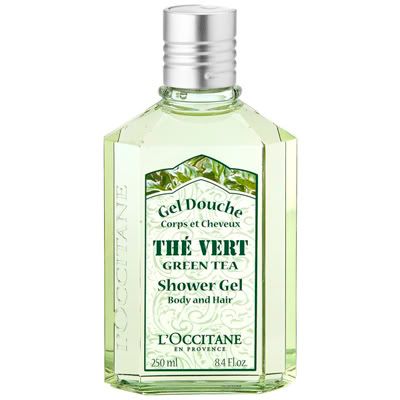 Have you tried L'Occitane Green Tea Shower Gel before? It's quite nice and uplifting in the morning. It reminds me of Tai Ping Hou Kui (monkey king) green tea, but sweeter.
Photo: L'Occitane