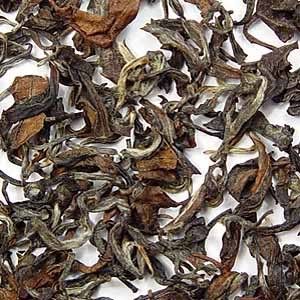 Come join an online tasting event that is being organized by
T Ching
.

Update: due to limited amount of samples, the list is now closed.

What: An online tasting of 3 to 4 teas, mainly oolong teas from Darjeeling, India

When: The teas are en route from India. Exact date TBD

Who: Samples from Ankit Lochan, organized by T Ching, with me helping out

Where: online, by submitting your tasting notes to T Ching

Why: It seems to me that several South Asian countries are starting to produce more of partially fermented teas (aka: oolong) these days, and Darjeeling is perhaps the best-known area that is
actively researching and reviving this style
. Let's find out what Darjeeling's terroir and the industry's know-how can offer to a category that has long been (and still is) dominated by China and Taiwan.

If you are able to join, this will make the tasting more fun and lend credence to the collective opinion. I have been asked by Michelle and Sandy of T Ching to help coordinate the event.
Ankit Lochan
of
Lochan Tea Limited
in India is generously providing the samples. Supply of the samples is limited, however, so please sign up at your earliest convenience by letting me know or, if you prefer,
contact Michelle and Sandy
with your mailing information.

Please don't hesitate to let me/Michelle/Sandy know if you have any questions.


More details of the tasting here
.